Our Co-founder & Design Director, Kevin, has been on the ground in Portugal making strides.
Read Kevin's letter below to learn more about the changes to come, our steps forward, and why we switched where we're making our shoes: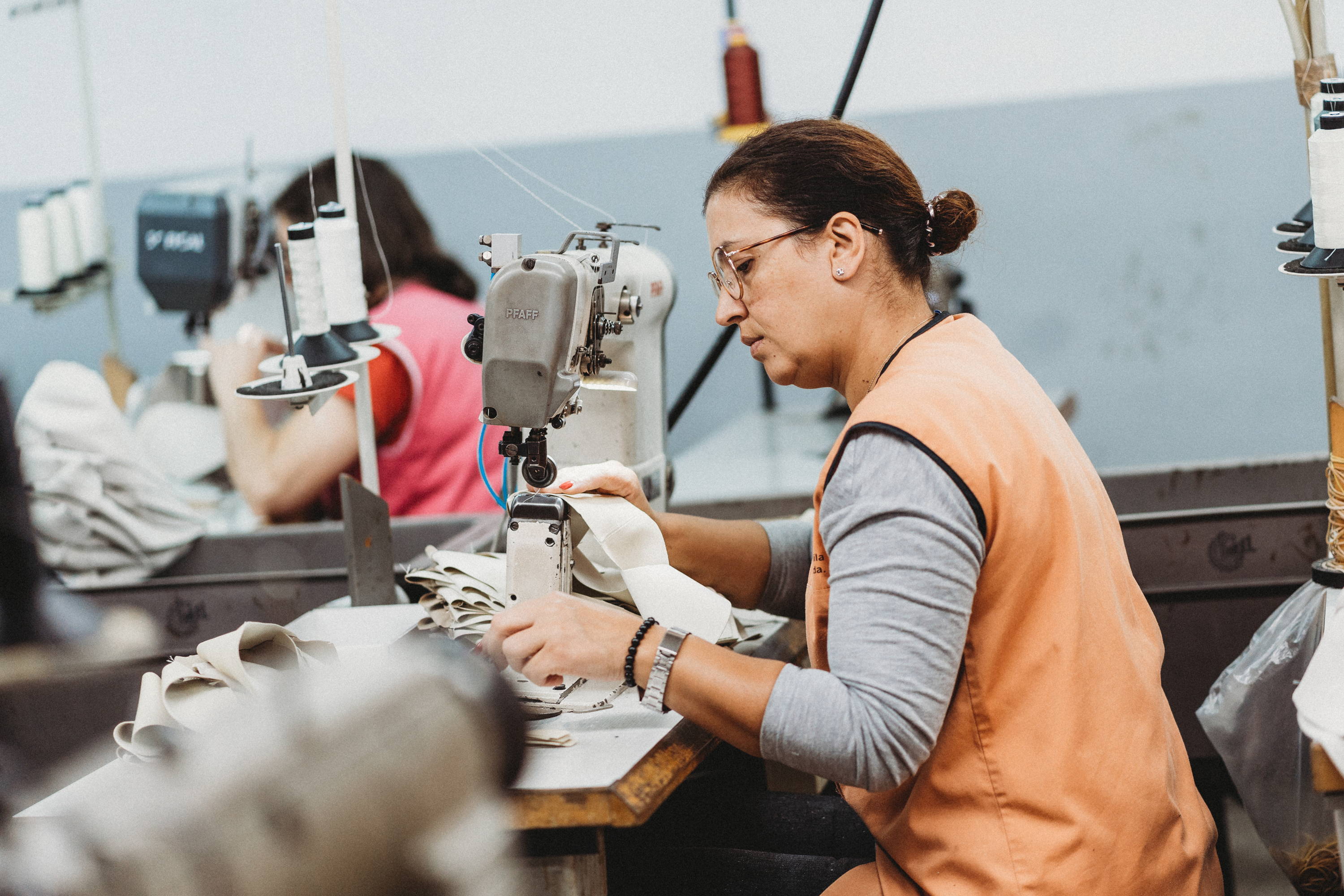 Five years ago, we started the Casca journey to make shoes in a more meaningful way - utilizing emerging technologies to offer customers more comfort, capability and energy in their daily life. Reflecting back on this first chapter of Casca, we realized that we wanted to do more. Do more for our community, do more for our team, and ultimately - do more for the planet.
We were determined to find a place that could lighten our environmental impact and reduce the transportation required to bring all the puzzle pieces of a shoe together. During this exploration, it brought us to Portugal, where a transformation and modernization was happening in response to climate change. With solar farms and roof panels providing sustainable energy, on-site up-cycling and responsible processes were becoming a standard.
Portugal was for us, and soon after, we landed in the quaint, coastal city of Porto. The factories were situated between hundred-year old vineyards, stone ruins and the lush countryside. We started to understand the connection to nature and the importance of balance embedded in the culture and knew we had made the right decision.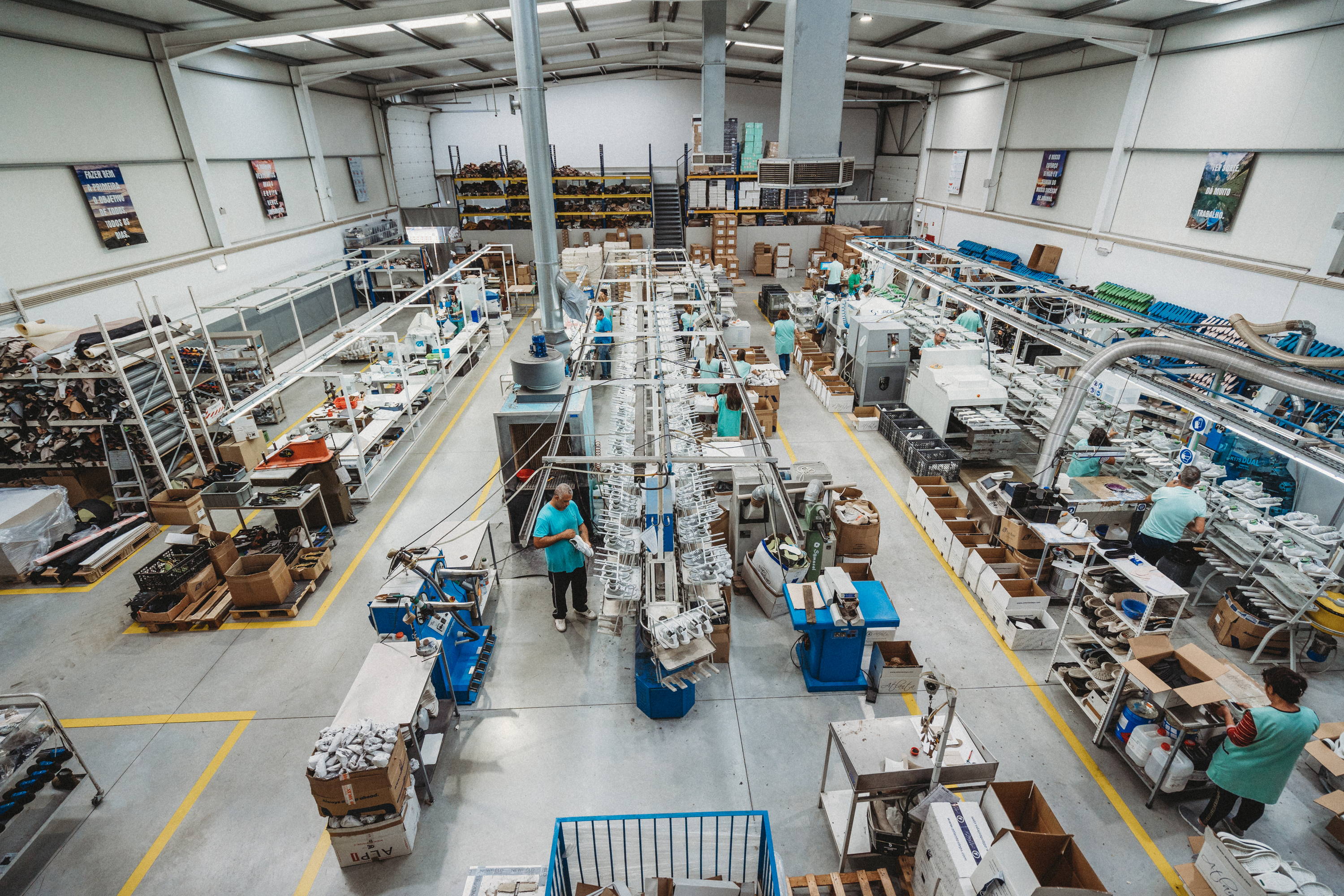 ---
So, here we are! Just over a year later, after a whirlwind of samples, tests, and developments, we find ourselves launching an entirely new line.
From first glance, you might notice the lower profile silhouette and more refined detailing on the sole system. The upgraded materials and construction are another clear standout feature. What you might not see is the massive leaps we've made in terms of our carbon footprint, sustainability and ethical production from start to finish.

Over 90% of our materials are sourced from the western Mediterranean region, with leathers from Italy, vegan microfibres from Spain and rubber soles produced a stone's throw away in Portugal.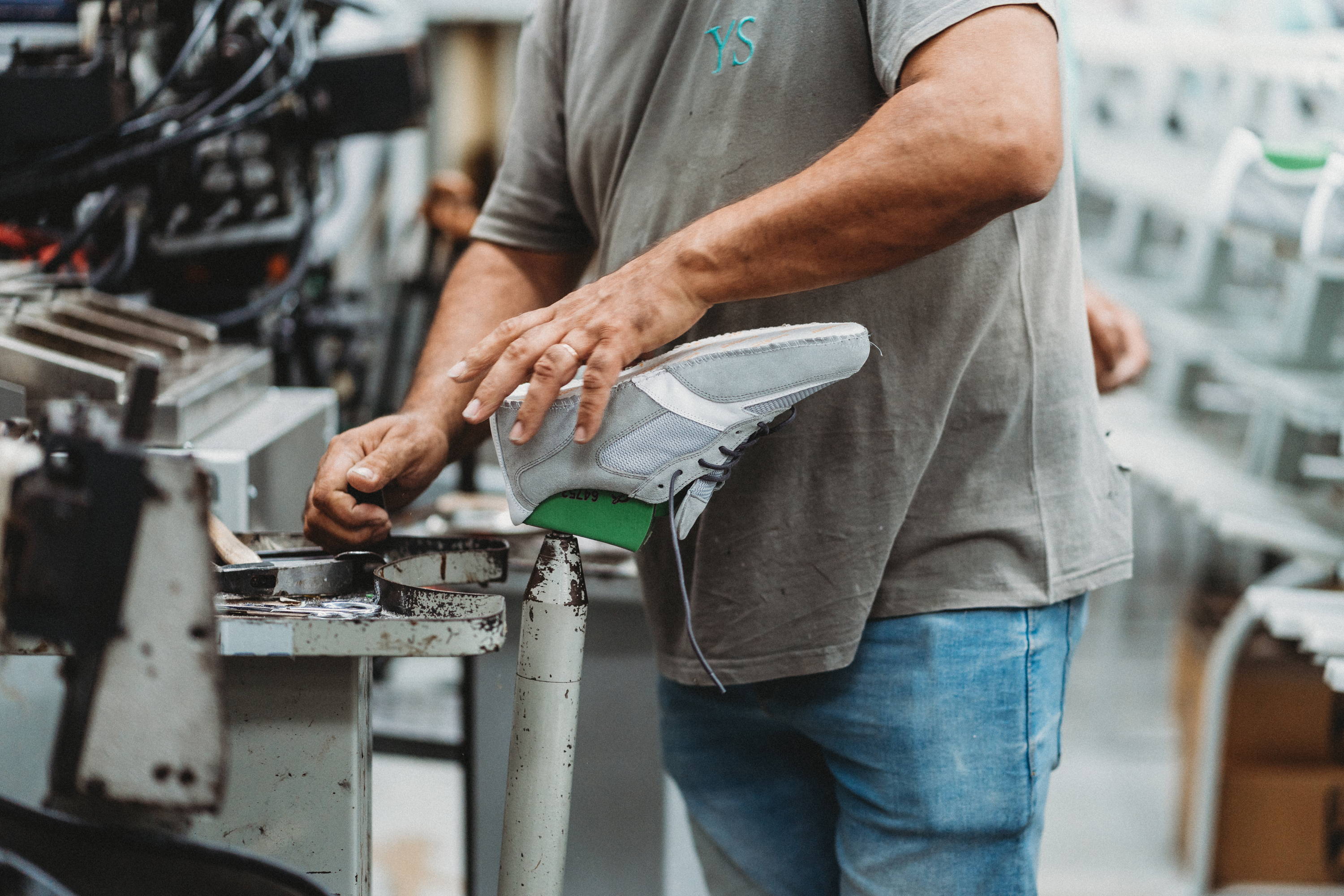 With the strict EU standards for environmental production, this reduction of pre-production transportation has massively impacted the overall CO2 emissions of our products. With post-consumer recycled packaging, recycled nylon knits and recycled foams, we continue to find ways to reuse and up-cycle. With all this being said, we're very proud to say that our shoemaking factory is SMETA-audited for outstanding ethical standards in labour, health, and safety. Experienced shoemakers are compensated as they should be, with above-living-wage pay, significant holiday time and 40-hour work weeks.
---
One last thing. SmartFit™, our custom-fit technology, is still made-to-order and 3D-printed in Vancouver, Canada. From this day forward, it's now included with every pair of shoes we make.
It's been a whirlwind of a journey to get here, and we really appreciate your patience and thank you for taking the next step with us. We sincerely hope that you love the shoes - know that just as much love went into making them!
Kevin Reid
Design Director
---